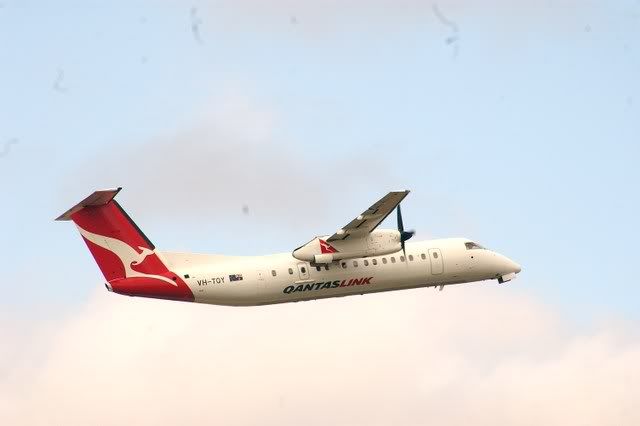 As you all know, this week we've been talking about faith and trust. Well, the Lord let me know exactly what it is all about today. I was put to the test to see if I'm listening to His words as I write them or not. I failed miserably. But this is a testament to God's love and faithfulness.
Today I looked up flight and car rental plans. Hubby had found one that sounded a bit high, so I went through the program I always do,
Expedia
.com. They've come through for us every trip we've had to make. If any one needs to book a flight, get a car rental, and/or a hotel, they are the ones to go through. It's so handy.
So I found a good deal for us, book the flight and reserved the car. We are headed to San Diego later on! But only for a couple of days. :( Wish it was a week or two, but hey, it's better than nothing. Anyhow, I got the flight booked and car reserved and found out a few minutes later that we would not be there in time for our nephews graduation.
All the graduations we've been to have been in the late afternoon, early evening. Oh no, not this one. It is in the morning. Scheduled 17 minutes before our scheduled arrival time. I told hubby not to worry that I would go back in and change the date. We decided to leave a day earlier. I get on there and it reads that the airlines would charge us 150.00 per ticket for any changes or cancellations plus
Expedia
would charge up to 30.00 per ticket for the same thing.
Okay, panic sets in, hubby is upset big time, pacing the floor wondering what to do. So he says, go ahead, we'll have to pay it, but that is a rip off. So I see a button where I can go change it, and it would show me what our extra charges would be. So I click on it and start over. Hubby comes in the room and says, "somethings not right. You are
re-booking
, not changing." I tell him not to worry.
Hee
hee
, the joke was on me. I get it all done and nothing came up with the charges, so I start to sweat it out...anyone catching the mistakes here? So I go into look up my
itineraries
and low and behold, we have not two, but 4 tickets reserved. The original booking and the changed date booking.
Auuuggghhhhh
. Okay, I'm in a major panic now, and tell hubby to call and ind out what happened, as we sure aren't going to pay for the tickets and all the other stuff.
Okay, now here's where I went wrong. First off, I didn't read everything carefully like one should, mainly because I had read it all before many times. Second and most importantly, I didn't pray about it and seek help. Instead I instantly thought we were screwed and was going to have a high bill that we don't need. Will I ever learn? Or should I say will hubs and I ever learn?
hehehe
Hubby calls
Expedia
, explains what happened, gave them the
itinerary
numbers for both bookings and walla, it's all taken care of, no extra charges, they were great about it. We both looked up and said, "Thank you Lord." Is He good or what. Then He says, "What have you been writing about?" I'm like faith and trust. I start chuckling. Hubs asks what? I told him here I've been doing a series on faith and trust and did I use it today. No! Yet look what He does, He took care of us! He just let me know that I need to practice what I preach. (Blushing deeply now).
So I thought I would share my story with you all as it is a great way to show what faith and trust is all about. Whew! I love how He takes care of us. I just remembered; when hubby got off the phone he said, "Someone sure is looking out for us! No extra fees, they cleared the first booking and said, 'No problem since you just booked it tonight just a little bit a go." Oh yeah, He was looking out for us alright. Praise God.
Another testimony here that I just realized, Thank You Lord. I just love how He works with us. Hubs business has really slowed down to the point where he may have to lay off his partner. He doesn't want to have to do that, I may need to go back to work, and still take care of the kids. He may have to work a second job. Wow! How did we get to this point. It happened so fast. Well hubby has been worrying over that. Remember the verse from Luke about worrying?
Well today he sat down and figured up all the costs of the business and their pay, and Praise the Lord, the pretty much have what they need to pay it all! We just need to keep the faith and trust. One way or another, no matter how glum things may get and look, He comes through, He provides, He takes care of us!
With the days of economic tough times, it is more important than ever to have faith and trust in the Lord. Pray or should I say P.U.S.H.
Believe
! For those not in the Lord, learn about Him and give your soul to Him. He will take care of you. Be the tiny mustard seed that was planted properly and grow!